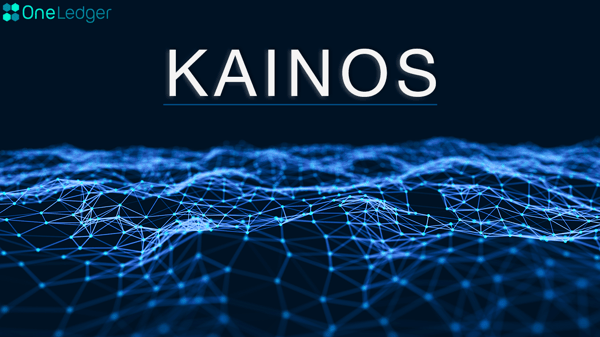 Hello Ledgerians,
Hope everyone is having a great day! We have an announcement to make.
While our development team strives hard to work on the mainnet release, we have some exciting news to give you. As of now, we are almost feature complete on the protocol side to launch Kainos.
The next steps in this process include:
Security Audit

Fixing security bugs

Testing the platform

Kainos launch
The Security Audit is a crucial next step we have to undertake. We will take the 'better safe than sorry' approach, as there will be millions of dollars worth of funds migrated from the current Ethereum network to our native protocol. Therefore, thorough due diligence must be done before we move on to the next steps. A third-party security firm will begin the security audit in early December. Once the audit is completed, we expect the next steps to end in a relatively short time.
Protocol and OneWallet
While the security firm audits the protocol code, our developers will continue working on the OneWallet features and functionality to improve the user experience.
Considering all the above factors, and due to the festive season colliding with the Kainos launch, we have decided to launch Kainos in Q1 2020.
Consequences on Kratos Launch
We are still on track to launch Kratos in Q2 2020. While the security audit is taking place, our team will start working on the tasks from Q1/Q2 2020, as illustrated in the roadmap.
We thank all our community members for the incredible support we have received throughout this journey, and we assure you that building the Web3.0 won't stop.
- OneLedger Team