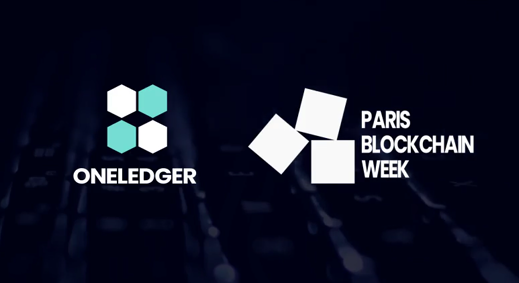 We're excited to share that the OneLedger team recently joined the Paris Blockchain Week! As a company dedicated to advancing blockchain technology, we were thrilled to connect with other like-minded individuals and showcase our Layer1 blockchain.
During the event, we had the opportunity to listen to some of the most insightful speakers in the industry. We also had the chance to network with some of the brightest minds in blockchain technology and share our experiences.
As we know, blockchain technology has the potential to revolutionize industries and change the way we interact with each other. We were proud to showcase our Layer1 blockchain, which offers unparalleled scalability and interoperability. Our technology has the potential to enable businesses and individuals to interact with blockchain in ways that were previously impossible.
It was great to receive positive feedback from attendees at the event, who appreciated our vision for the future of blockchain technology. We're committed to continuing to innovate and advance this space, and events like Paris Blockchain Week offer a fantastic opportunity to connect with other innovators and stay up-to-date with the latest trends and developments.
Overall, we look forward to continuing to push the boundaries of what's possible in the blockchain industry. We're grateful to have had the opportunity to connect with like-minded individuals, and we're excited to see what the future holds for the industry as a whole.