We had a fantastic AMA in our telegram chat https://t.me/oneledger/. Here is a RECAP.
George Connoly opens AMA.
This has been a testing year so far.
We said at the beginning of the year that 2022 will be the year of expansion. We will build on what's been achieved in 2021 to expand the network and become a leader in several important areas. We are standing by those statements regardless of the market conditions
In Q1, we will focus on launching our DEX; a core component for activity and liquidity on the OneLedger network. We will shortly be releasing documentation on how the DEX will function, conducting a marketing campaign to bring attention to the protocol and sharing detailed information for users on how to benefit from farming and staking capabilities. We launched as planned.
Q2 expanded on OneLedger's DeFi capabilities. This involved various launches, including a lending/credit market to bolster liquidity across the network, one-click cross-chain transactions to bring greater liquidity from other chains, and a new LaunchPad to support a thriving network of native protocols on top of OneLedger.
All of this is done!
We have to release the MBA to enable the functionality. This is a keen area of focus now.
In Q3, our focus is on NFT activity with our partners and the CBDC certification.
The aim of Q4 will be to capture growing consumer interest in the metaverse. Across the broader technology sector, we're seeing a convergence of budding innovations in areas such as VR, social media and gaming into immersive virtual worlds. Blockchain will no doubt play an important role as a value layer to these environments. The essential characteristics of the OneLedger network make it the perfect place for developers to experiment and build these virtual worlds, and for users to spend their time playing, socialising and being rewarded for their efforts.
For those that have been with us since the beginning of our journey and those that have joined us along the way, 2022 still promises to be our most exciting year yet. It's where we see the unique and defining features of OneLedger present a clear market differentiation, while also enabling our users to easily interface with and explore other chains. At the heart of our mission is to support our ecosystem to continue its growth trajectory and enable more people to share the rewards of being an active part of our journey.
Partnership Project:
Moonba Open Farming capabilities - done
Moonba Open Staking capabilities - done
Moonba Open Lending capabilities - done
Moonba opens one-click cross-chain transaction (WIP)
Moonba Extension of Liquidity Pairs (Ongoing)
Moonba LaunchPad (Done)
With respect to our Roadmap for the rest of the calendar year. CBDC or regulated digital cash is still a critical goal. To this end, we have taken membership with EMTECH, and we are using their resources knowledge, and guidance to navigate the regulatory sandboxes of every country currently exploring CBDCs and regulated digital currencies.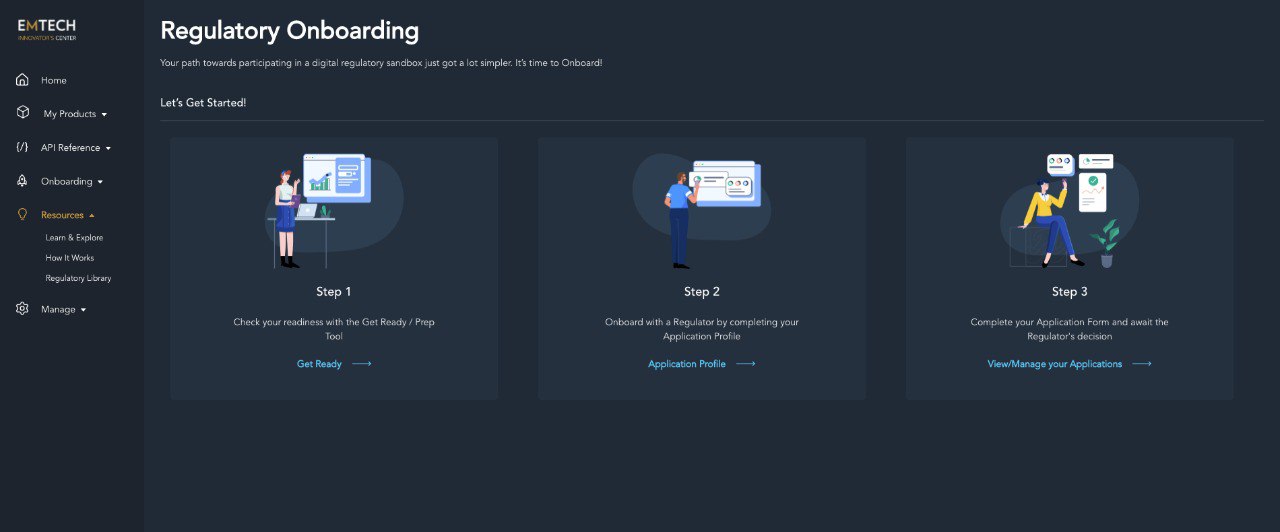 We see blockchain as a potent area of enterprise and SMB global growth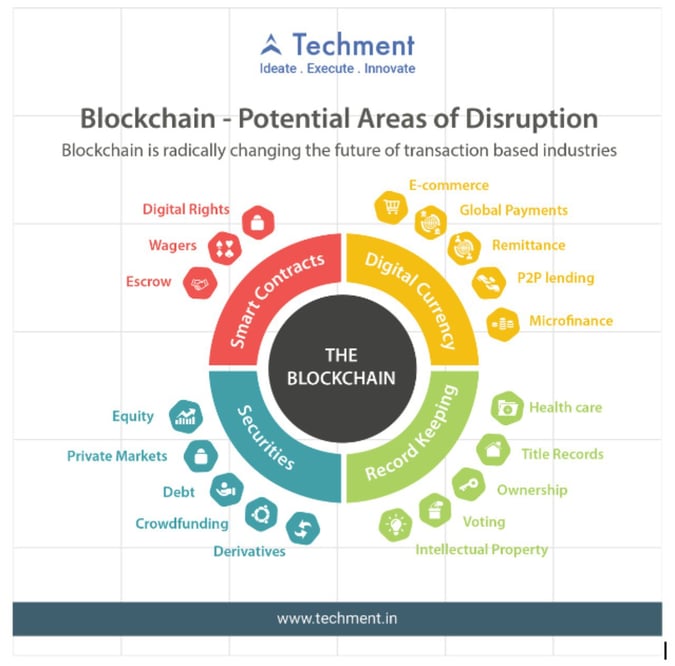 We play in all four of these key areas and the attention is to expand our reach
Market research supports this thrust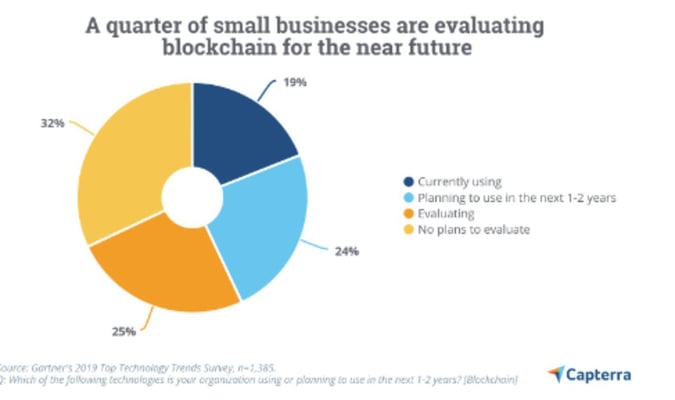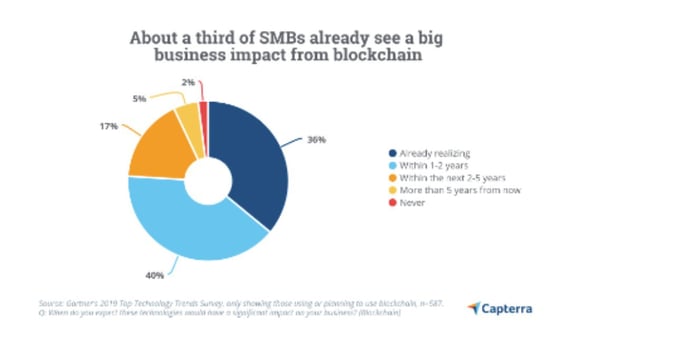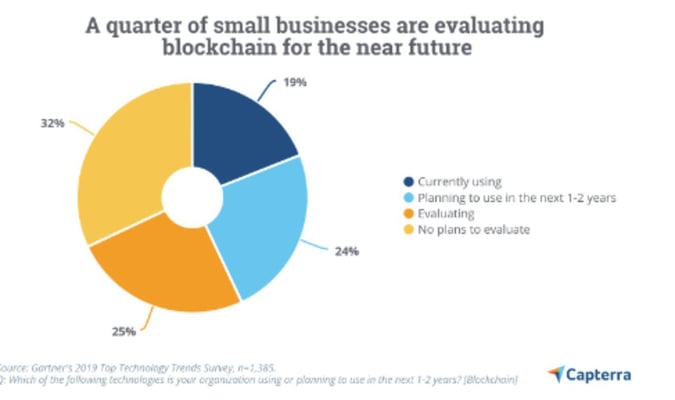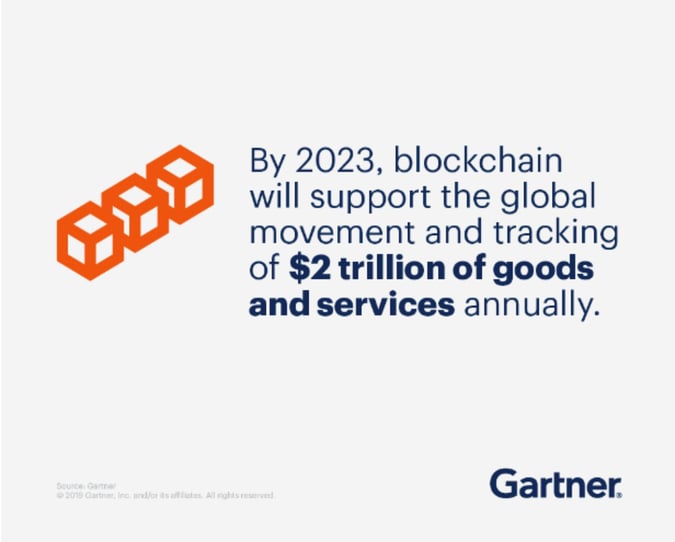 So, what are we going to do when the crypto market goes south?
We pivot to our blockchain mainstream strengths and buttress our DeFi capabilities
Lets look at MoonbaSwap first
Addressable Market
MoonbaSwap
DEXes are increasingly moving to layer-2 (L2) solutions, as we have just launched, making it cheaper to trade for regular investors, something which will help scale transaction volume across DeFi. L2 solutions include projects such as Polygon (MATIC), Loopring (LRC), Arbitrum, Optimism, and StarkWare.
Trading volume on DEXes reached roughly USD 1.1trn in 2021. Uniswap (v3), for instance, currently posts 24-hour volumes of around USD 2.6bn, while Pancakeswap registers nearly USD 800m, per CoinGecko data.
There are 167 Decentralised Exchanges right now, in a market where the 10,397 existing crypto tokens will eventually be traded. Some tokens cannot get listed.
We have a solid platform and our native token is number #200 on KuCoin trading platform.
The addressable market for the Decentralised Exchanges is as of Dec 2021 1.1 Trillion.
Our goal is to take 1% market share on launch and grow from there with our partners by 2-3% annually.
Income base on trading and arbitrage should exceed 1% annually.
This is an incredible opportunity that we fully intend to exploit. We are looking at tweaks, but this is a huge market that we have to play in.
Smart Identity Management - AML Solutions
https://www.fintrac-canafe.gc.ca/guidance-directives/client-clientele/Guide11/11-eng
Fintrac in Canada has passed new regulations. The requirement is to verify the identity of a person or an entity under the Proceeds of Crime (Money Laundering) and Terrorist Financing Act (PCMLTFA) and associated Regulations apply to all reporting entities (REs). guidance came into effect on June 1, 2021.
NACHA gave new guidance for ACH Originators of WEB debit entries are required to use a "commercially reasonable fraudulent transaction detection system" to screen WEB debits for fraud.
Effective Date: March 19, 2021
Competition: Blockpass in Hong Kong, KUCE in Brussels, Fractal in Berlin
The global AML solutions market size is projected to grow from USD 2.2 billion in 2020 to USD 4.5 billion by 2025, at a Compound Annual Growth Rate (CAGR) of 15.6% during 2020-2025.
We think we can take 10% market share in the first year of launch.
Based on our Smart ~identity protocol developed with OnePass+ with partners we are looking at taking this expanding market by storm
Electronic Health Records Application
Electronic Health Records (EHR) Market to Reach USD 47.25 Billion by 2027 at a CAGR of 7.14% | Valuates Reports
EHRs are patient-centered, real-time records that make information available to authorized users promptly and securely. While an EHR system does contain a patient's medical and treatment history, it is designed to go beyond traditional clinical data collected in a provider's office and can encompass a broader view of a patient's care.
EHR MARKET SHARE
The web-based segment is expected to be the most lucrative. The popularity of web-based EHRs among physicians and healthcare providers who operate on a smaller scale can be ascribed to the fact that these systems can be set up without the need for in-house servers and can also enable considerable changes and improvements, as needed.
Europe and North America are expected to be the most lucrative regions during the forecast period. Both Europe and North America are technologically more advanced and the acceptance of EHR is much easier than in developing countries. Furthermore, favorable government policies and rising digitalization in the healthcare sector are propelling the EHR market in these regions.
Competition: MedicalChain-UK, Coral Health -Canada, Guardtime -Estonia, Patientory - Atlanta, Iyo - Sylvania.
Again building on our OnePass+ app - we have partnered with Health care professionals to develop a formidable solution in a space that badly needs it
Essentially we stay the course, further develop our products and expand our partner network with technology integration.
Questions from the community
Q how many years team can continue with their current reserves if bear will continue several years
We will be able to survive multiple years of a bear market. Our goal is to us this opportunity to partner and deliver some of our enterprise applications.
Q which targets completed in q2 and which one of them will be completed and what is the current situation about roadmap
All of of Q2 targets have been achieved and testing is ongoing with EMTECH.
Q what is the current situation about real estate solution
We are seeking clients for this application.
Q what is the current situation about moonba and mba release. will team wait until bull for release mba ? ( i believe they should wait btw)
Moonba.co is ready to go live and our thinking is to hold until the market improves.
Q what is the situation about token suite and what they are doing and what is the situation about contract
TokenSuite is working with us. The contract is active and ongoing and will continue for some time.
Q any plans for mobile version of onewallet
No; the Metamask integration offers all the same functionality.
Q how is things are going on with cdbc ?
See response on EMTECH.
Q how things are going on about ISO testings etc
See response on EMTECH.
Q when team will announce detailed roadmap for 2023 and 2024 ?
Closer to the end of Q3. We have long term plans; we hve to see how the market plays out and how successful we are with the enterprise blockchain applications.
Q What are the teams next and biggest target now?
Revenue development, annuity through BaaS.
Q how many coins not swapped ?
All unswapped coins have been moved to the burn wallet.
Q staking rewards will decrease soon so validator node amount will decrease because of low rewards so how team will provide decentralization to oneleder blockchain ?
We are actively pursuing passive income opps for our validators and delegators, through partnership and new projects.
Q there was a tweet about a crowd funding project agreement, what is this crowd funding name and when it's going to happen?
Wefund is the project, announcement was made yesterday.
Q Another tweet mentioned about a contract with a social network being finalized. Did that contract happen or failed and which social network is it?
Swirge is the project- our technical teams are working through the details.
Q has there been any attempt to get listed on FTX, Binance and Coinbase?
Listing discussions are part of everyday business, we are under regulatory restriction from sharing negotiations or details.
Q OLT was supposed to be active in many sectors like transportation, healthcare, real state and so on, is there any ongoing project about these?
All ongoing, healthcare is OnePass+ is undergoing an evolution with a partner out of Australia. Our approach is to find industry leaders and partner with them rather than attempt to create a competitive stream against them.
Q is there going to be any token burn in future?
There might be.
Q is there any project about being able to purchase anything online with OLT? Like goods or services
We have looked at shop.io and other projects, but we are not sure this is the best use of OLT. Perhaps we should look at a stable coin for these purposes. Thisis something we are considering.
Q more info on teammembers
If you need more info - just ask them.
Q when moon?🤪🤣😅
Dependent on the market conditions. We and our partners are guaging conditions for the best time.
Q Is the team still in touch with JR and his 'airdrop' he was planning for OLT holders that was mentioned in the last AMA?
Yes, JR and his cohort have made significant investment in OLT, we are still very much in contact.
Q Is the team prepared for a multi-year bear market if it comes to that?
We are hoping that is not the case but we are making adjustments to see us through.
Q How is the team doing with attracting new tokens/dapps to migrate or start building on OLT's mainnet?
You will see announcements ongoing. Some this week.
Q Are there any plans on releasing a new white paper with updated information?
Yes, we have pivoted - thus we intend to augment the Whitepaper to reflect those changes.
Q Have we had any governance proposals so far?
New; no - the existing GPs are still in effect.
Q And has Oneledger made any profits to use 20% of it to buy back tokens?
No profits to date.
Q I would like to know if there will be new partners?
This is the only focus of our BD team - announcements will be made as these partner agreements are ratified.
Q When will the website be updated?
This is a development project that team has started, market conditions also drive this roll out.
Q I would have liked to see feedback in a better and professional way. a lot of things have been mentioned in recent months but very bad with feedback. which I think is deficient. Every two weeks or once a month provide an update of progress. instead of waiting for an AMA like for several months. it had helped both the team and the community.
Point taken - we will seek to have regular monthly updates.
Q Wen WORLD Token marketplace on OneLedger?
We have ongoing discussion with Ben and the World Token team on the best time for a launch.
Q How does oneledger see the danger from quantum computing? Is the blockchain already quantum resistant now or how will it become so?
Quantum computing is a bigger problem for Proof of Work projects than PoS like the OneLedger protocol. With respect to use of blockchain solutions - Quantum systems can only enhance the unique characteristics of the blockchain functionality by allowing them to write data at the same speed as database platforms.