Setup MetaMask wallet & Configure it to connect to OLT — Explore the OneLedgerProtocol's testnet.

Frankenstein OneLedger's new testnet. Developers now have the capability to launch the OneLedger Full node in a matter of seconds, on ou Frankenstein Testnet. By launching the full node, developers get access to the OneLedger blockchain network, where they can develop and deploy their own Solidity smart contracts and have the ability to create decentralized applications. In addition, any user can simply launch a Frankenstein Full Node in effort to support the Frankenstein Network. By connecting to MetaMask, you will be able to use test tokens to run a testnet node and test your Dapp.

Install MetaMask Browser Extension
Visit the MetaMask website or browser extension marketplace on Crome and download the MetaMask extension for your preferred web browser.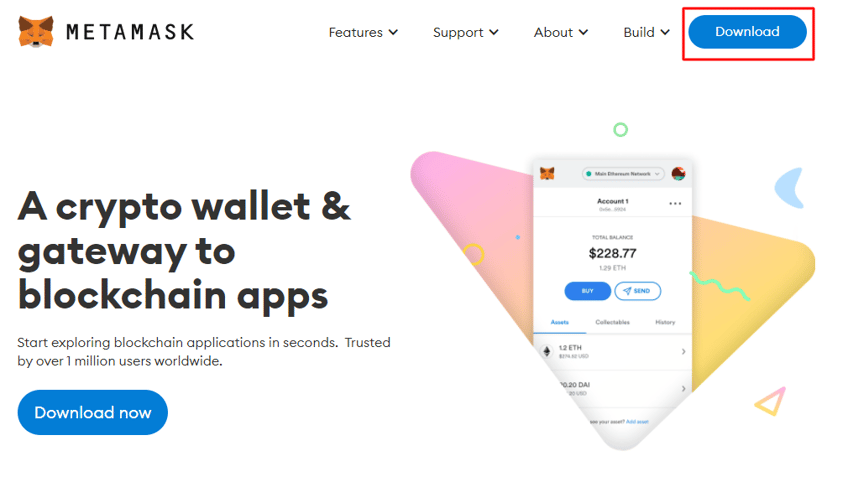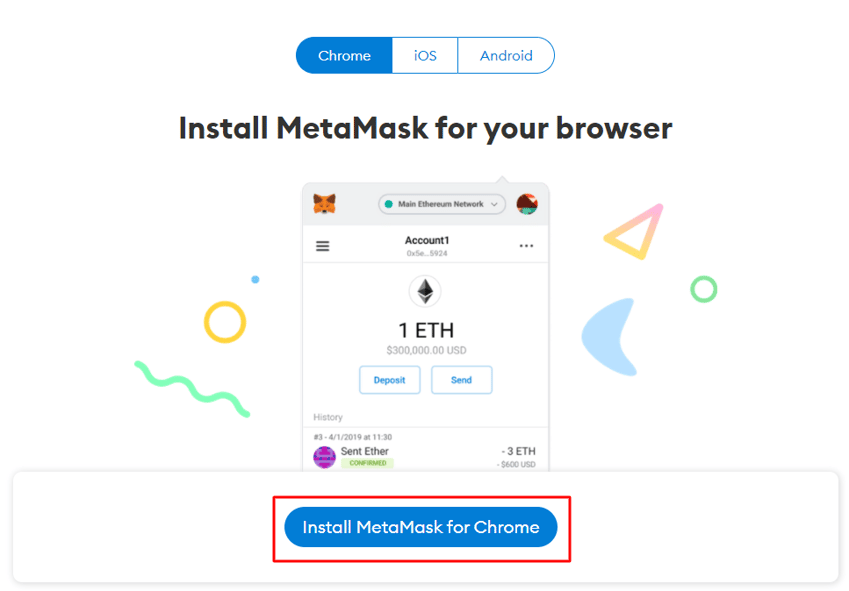 Click install MetaMask, then you will be able to download it from the marketplace.
Create a MetaMask Wallet
Once the install is completed you should be forwarded to a "Welcome" screen, start by clicking "Get Started"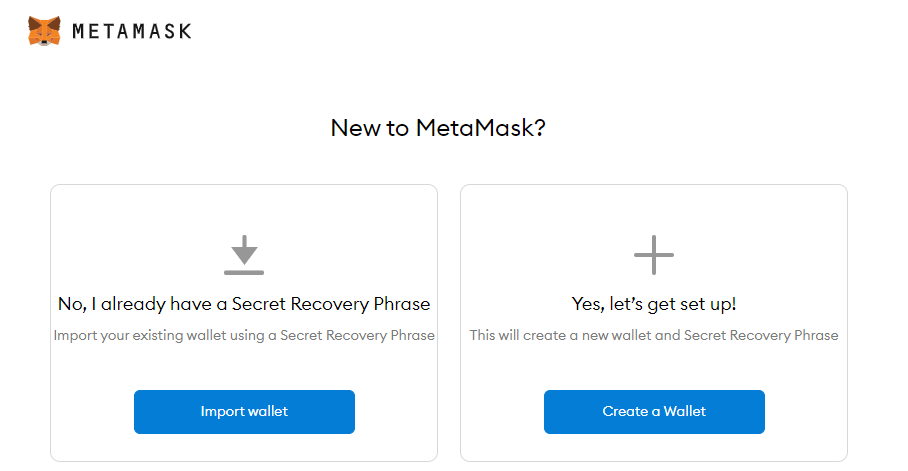 Then click "Create a Wallet" to start to make your own wallet
Wallet Secret Backup Phrase
Your new wallet will have a secret backup phrase. This is for recovering your wallet in case you lost access to the web or reset your wallet and must be kept secret. You should write down these words on a piece of paper or any secure platform and store them in a secure location in case of an issue requiring recovery of your wallet.
Connect MetaMask to OLT Testnet
Now that your wallet is set up - the basic wallet will be given is ETH, we need to configure it to connect to OneLedger test net, this is easy to do and easy to change between networks using the button near the top of the app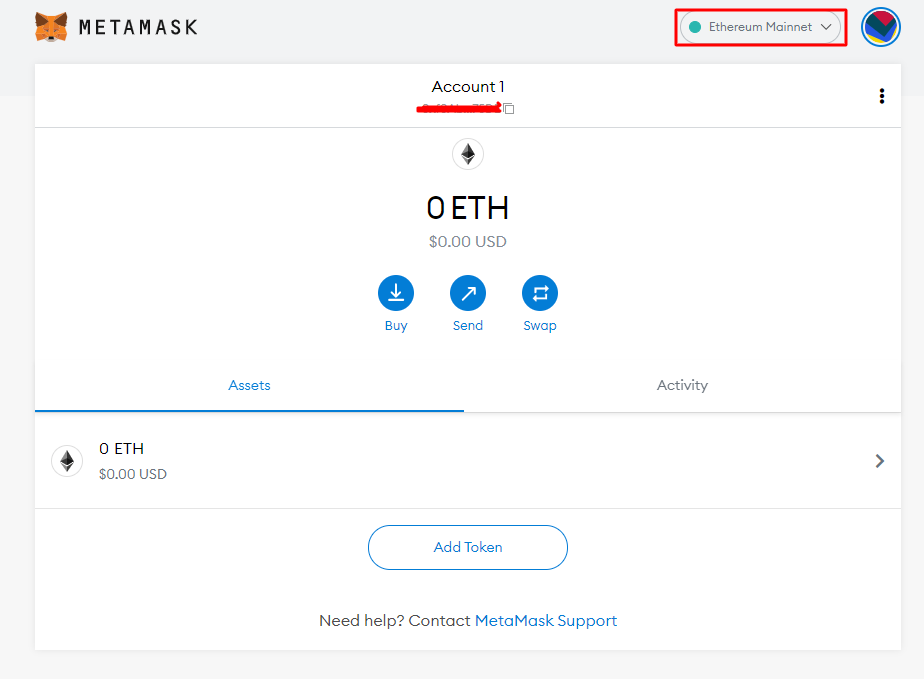 Click on "Custom RPC"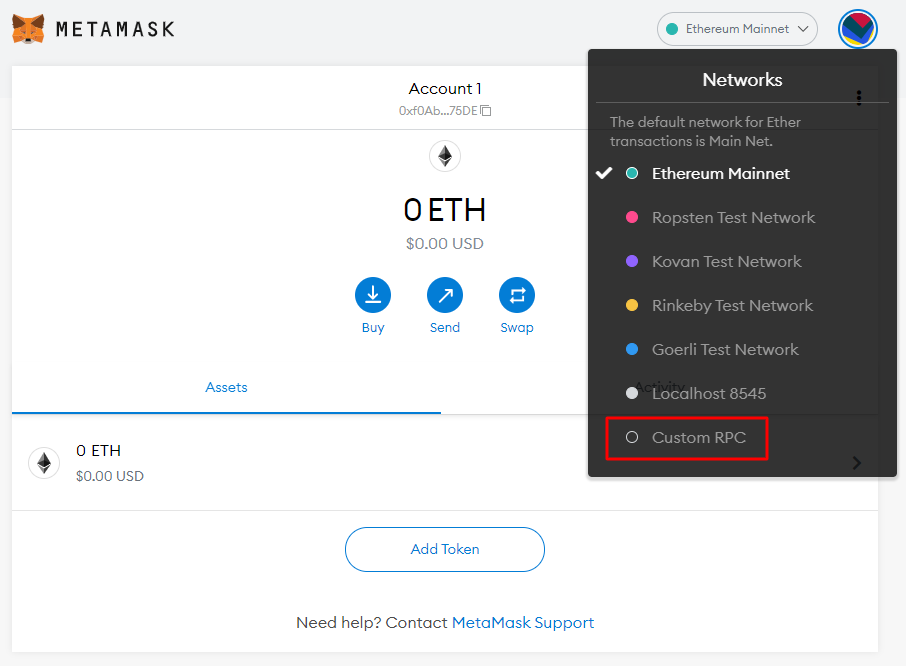 Enter in the OLT testnet details as follows:

OneLedger testnet config for Metamask custom RPC:

Name: OneLedger Frankenstein

Chain ID: 4216137055

Coin: OLT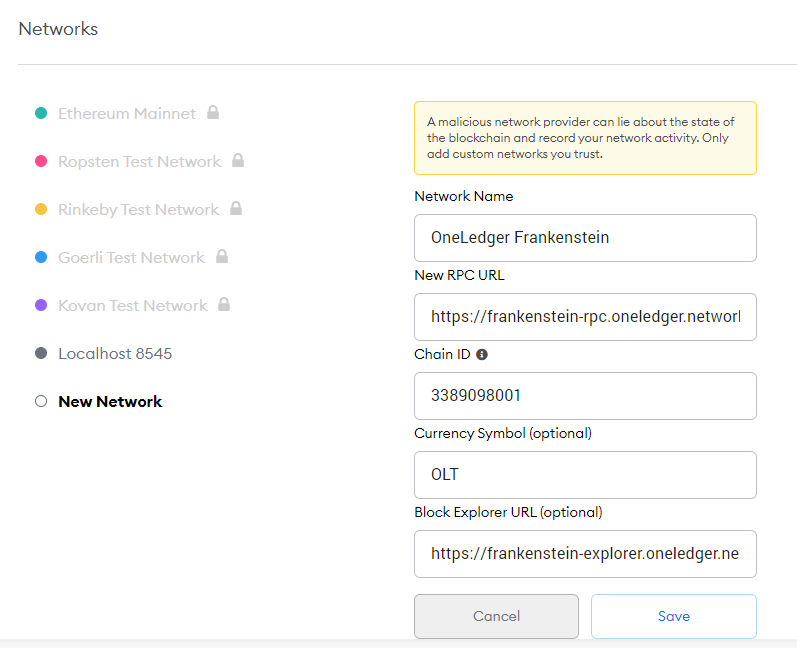 OLT testnet network will be created on your Metamask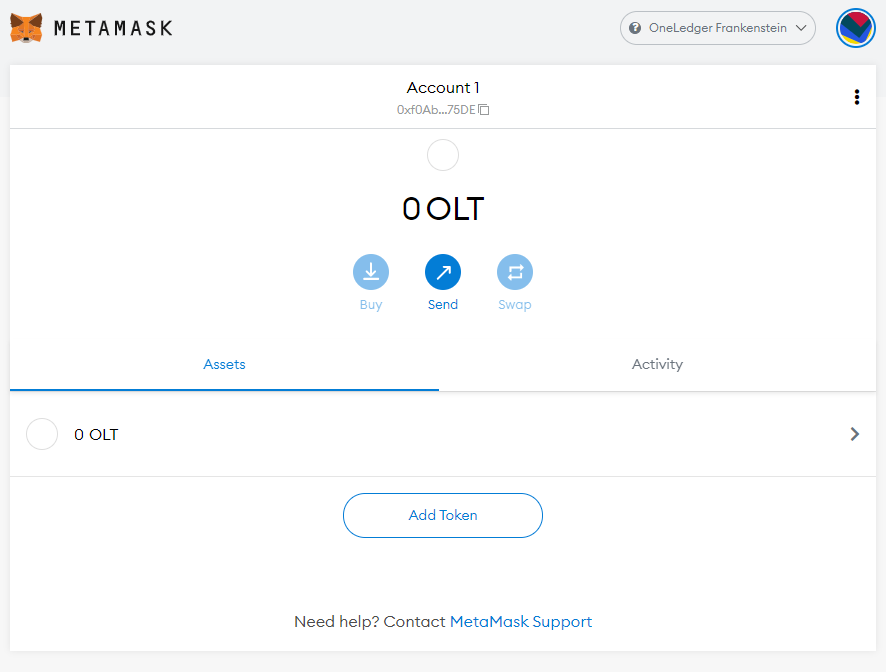 * this is a Testnet network, don't send your mainnet OLT from exchanges.
To create Testnet OLT tokens to run tests you can add test tokens from the faucet :
https://frankenstein-faucet.oneledger.network/